What are the Ambassadors?
Ambassadors are volunteers from the community who are the welcoming face of the Chamber of Commerce. This group of business leaders and individuals represents the Chamber to the public and are highly visible members of the business community. In a Chamber of over 300 members, an Ambassador helps educate and inform members about the organization's vast array of programs, services and benefits. As the largest standing committee in the Chamber, Ambassadors are the backbone of the Chamber's volunteer force.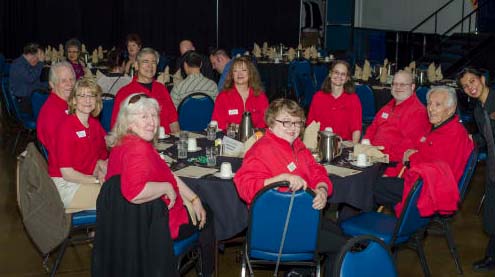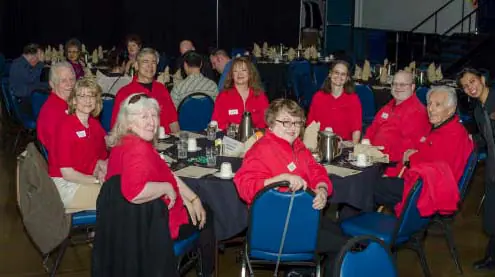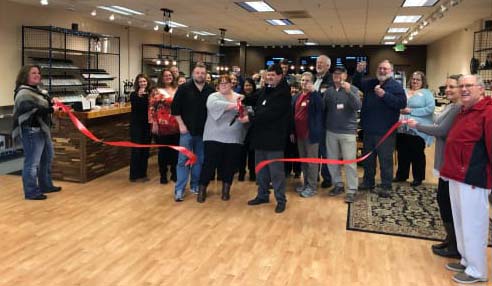 Ambassadors are typically the first faces you'll see at any of our Chamber events including: ribbon cuttings, Networking at Good Morning Seaside and Business After Hours. They act as liaisons and mentors to new and existing members, providing important resources on how to maximize their Chamber membership.
Why Would I Want to Become an Ambassador?
Serving as an Ambassador allows you to become more involved in your business community, which has
GREAT BENEFITS!
Increased networking opportunities
Enhanced visibility for your Business
A place to connect with like minded community members
If you are interested in learning more about becoming a Chamber Ambassador, please contact Brandon Kraft at brandonk@lamhotels.com or click here to apply.