Seaside Chamber Awards & Auction
Every January, the Seaside Chamber of Commerce honors the entrepreneurial spirit and recognize businesses that are making a difference in the Seaside Area. Organizations are voted on by the public, and most voted will be awarded in seven different categories.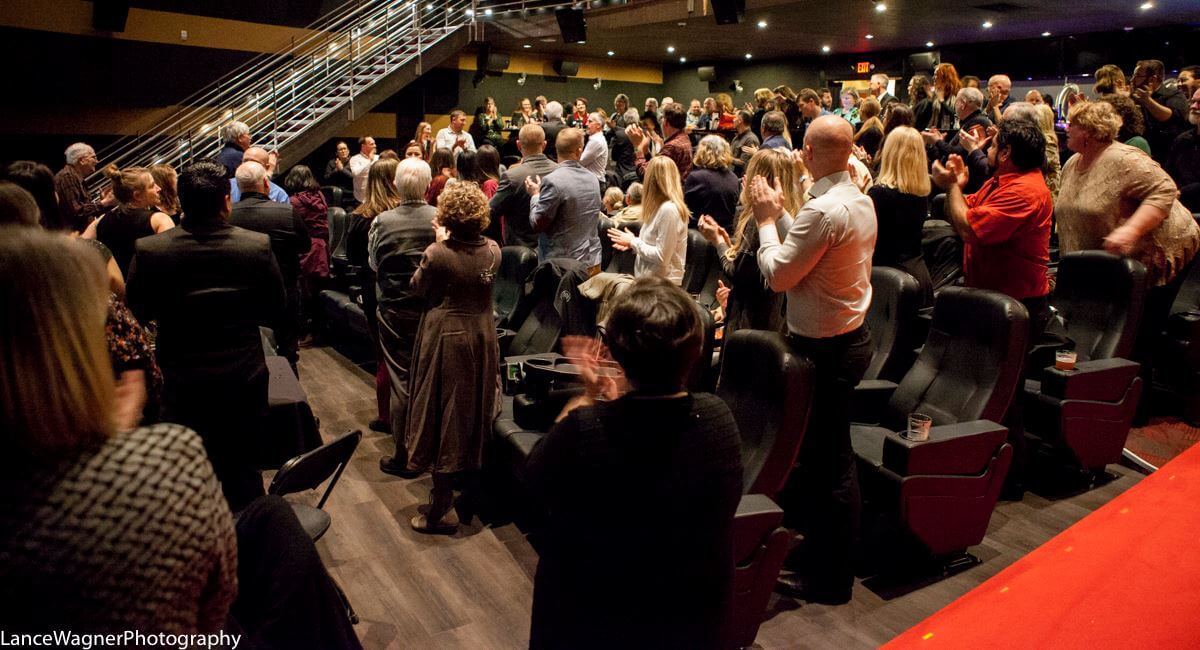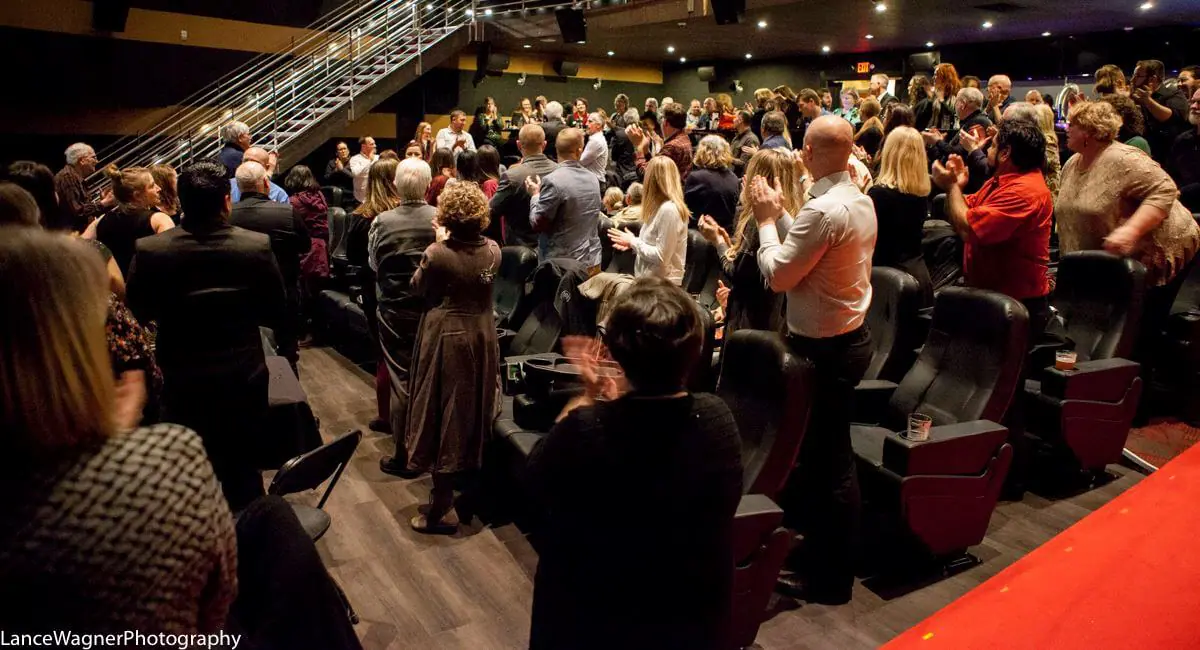 Pouring at the Coast
Seaside's premier Craft Beer Festival! Over 30 Breweries come together in March to celebrate beer! Enjoy live entertainment, a wide variety of food and a great time all with a beer in your hand!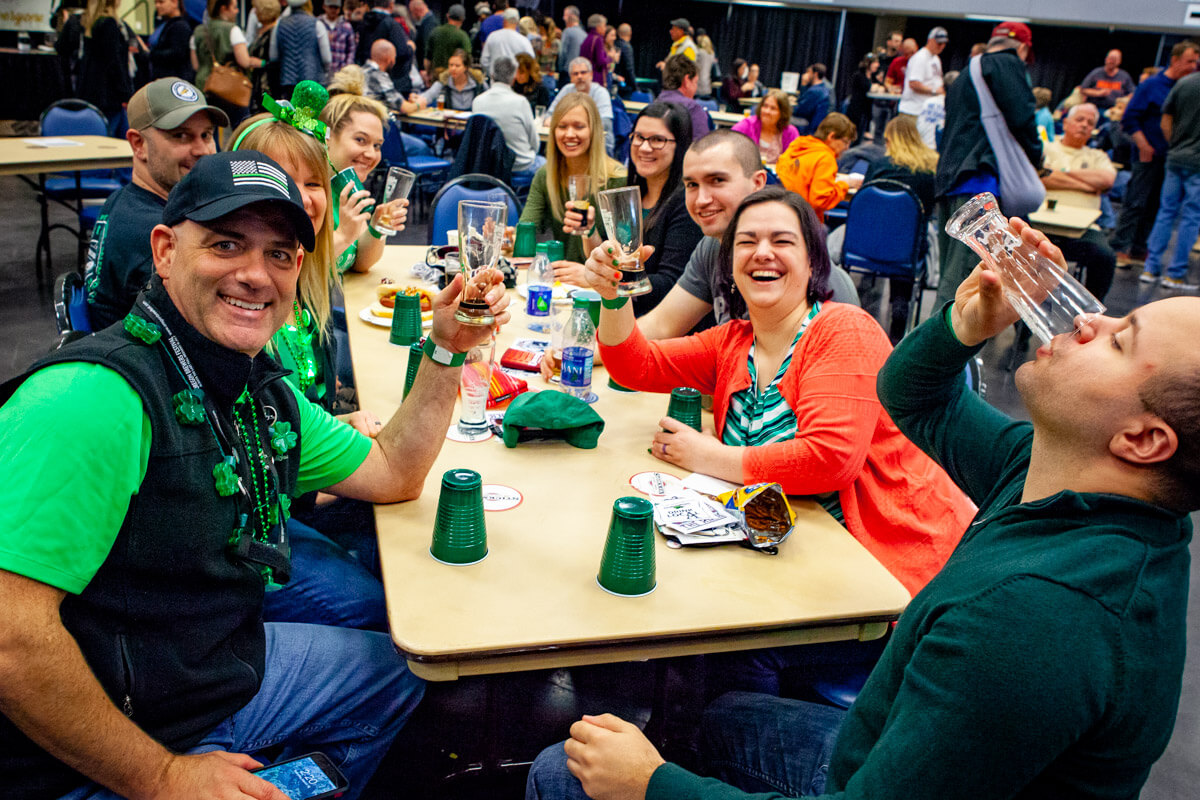 Fourth of July
Celebrate Fourth of July on the best beach on the Oregon Coast! Seaside is the place to be on the Fourth of July! Over 100,00 people across the nation come to watch the fireworks over the ocean on a gorgeous beach. Don't miss the festive parade down Broadway!
July 4th, 2022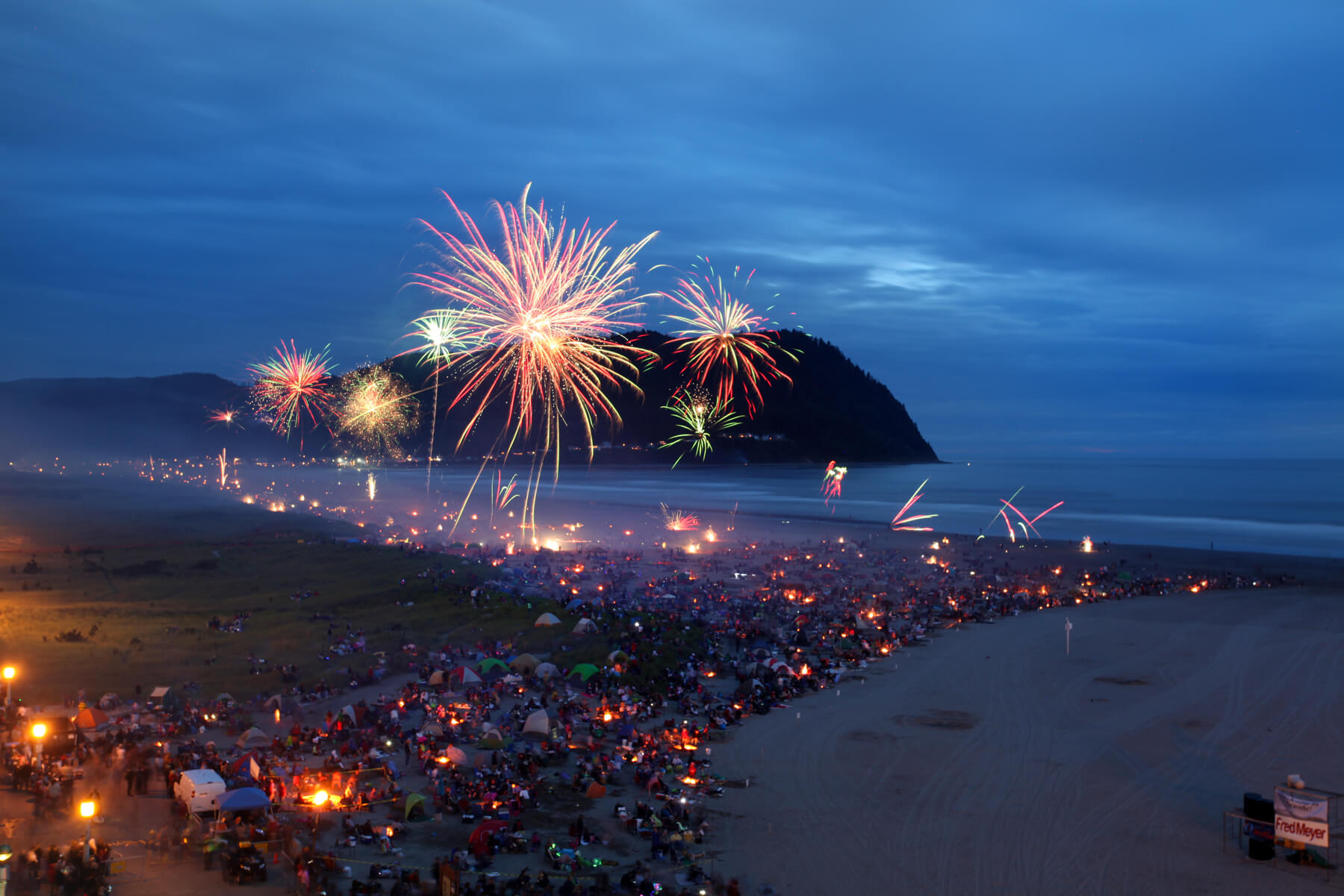 Seaside Beach Volleyball
Started in 1982 by a high school student after visiting Argentina, the original Tournament was a fundraiser for a lifeguard stand. 57 teams from Oregon, Washington, and California, with 215 competitors. The next year the tournament grew to two days and expanded divisions. Turn to today, Seaside Beach Volleyball is the second largest Beach Volleyball Tournament in the World! Each year, tens of thousands of people from around the globe descend on Seaside for Four days of Volleyball on the incredible Oregon Coast!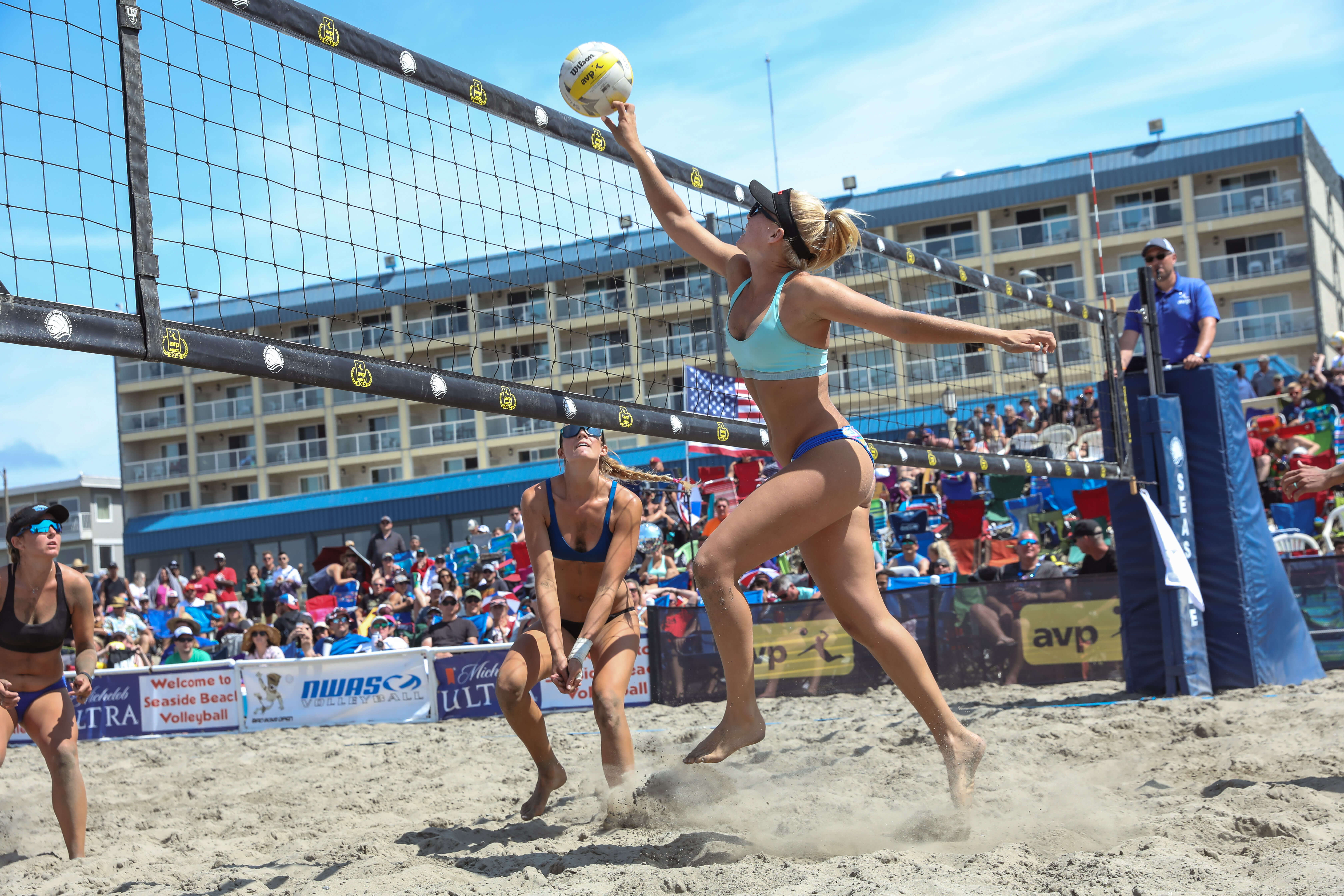 Good Morning Seaside
Join us every Wednesday at various Chamber Members locations! Learn about what is happening in the community by fellow business owners, leaders and community members. Starting at 8AM, check our social media to find our the host each week.
Want to host? Call us! (503) 738-6391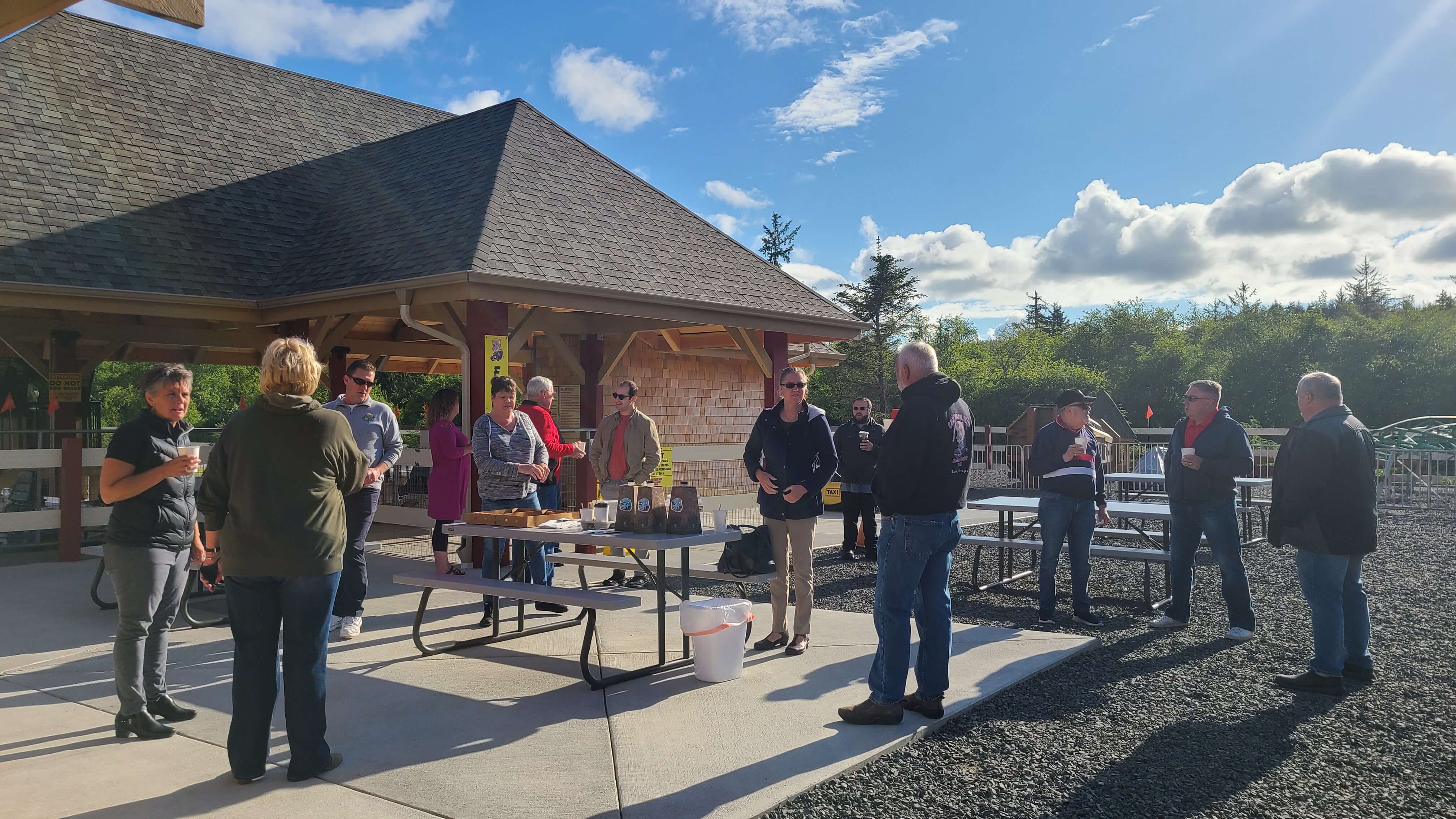 Yuletide in Seaside
Parade of Lights and Community Tree Lighting kick off a jam packed weekend! Watch the festive parade in downtown Seaside and join in on the tree lighting! Looking for a gift this Holiday? Look no further than the Seaside Artisan Fair! Over 80 vendors each year with a variety of handcrafted items. And don't miss out on pictures with Santa! Want to see some Holiday lights? Get a copy of this years Holiday Lights map - a self guided tour of lights around Seaside!
November 26-27, 2021