As a new member, you've joined over 300 businesses working together to partner, network, lead and promote.
Here are some key ways to begin maximizing your benefits and customizing your membership that works for YOU!
your city. your county. your CHAMBER.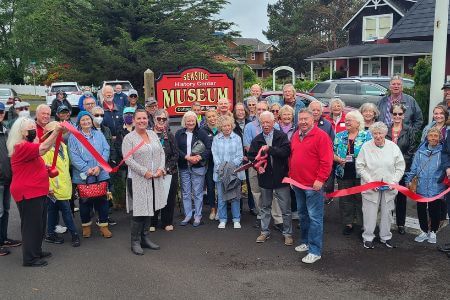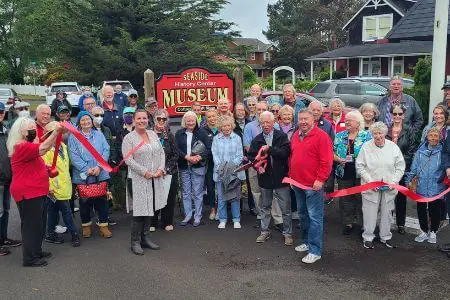 Get the word out. Give us your story! We are here to promote you and let others know who you are and why they should go to your business. Every new Chamber member gets an introduction and a platform to tell your story. How and why did you start? Who's on your team? What do you do? Where are you now? Give us your story!
Ribbon Cuttings. We offer free Ribbon Cuttings to our Chamber Members that have a new business, a new location, milestone or anniversary. Get a crowd at your business to celebrate your achievement!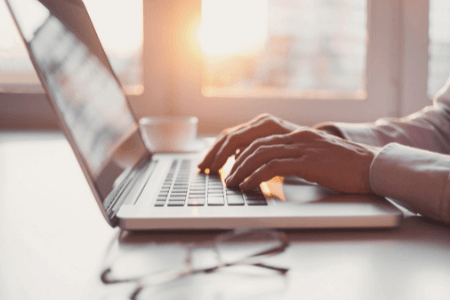 Connect with Chamber Staff. There is no better way to understand your membership benefits and where we can help you grow and succeed than a one on one with a Staff Member! Each business if unique and we are here to help.
Review your online business information. Once a Chamber Member (yay) you will be emailed a member login to edit and update your business profile directly to the Chamber website. You can also post Job Openings, Events & Hot Deals.
If you have not received your login please email
Brandy Stewart brandy@seasidechamber.com
STEP THREE: COMMUNICATION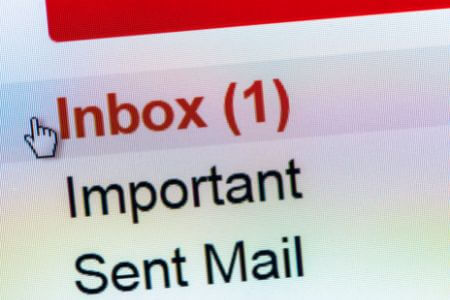 Subscribe to our digital News. The "Weekly Wave" is a weekly email blast that includes: News, Meetings, Resources & Events. "A 360 View" is our Monthly Newsletter that releases the first of each month. In each issue you will find: Events, Seaside/Business History, Membership Resources, New Members, Ribbon Cuttings, Business of the Month & Seaside Happenings!
Connect with us. Follow Seaside Chamber on social media for the most up-to-date news and specials. We can also share your events, promotions and news. Share the love and be sure to connect with fellow Chamber Members too!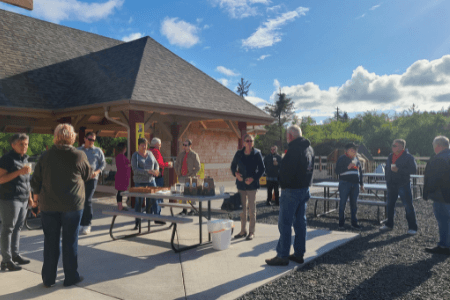 Attend Chamber Networking Events. We host both weekly morning and monthly evening Networking events that are free to attend and a great way to meet new business opportunities. Check our social media/emails for the latest events.
Join a Committee. Consider having yourself or a member of your staff become an Ambassador! Ambassadors are the "welcoming face" of the Chamber. They attend our events and welcome new Chamber Members.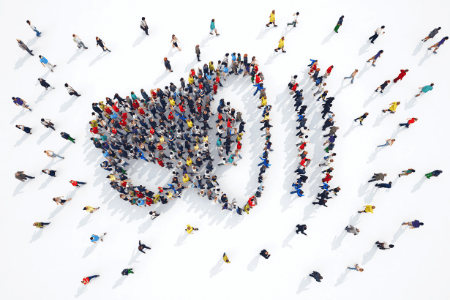 Advertising & Sponsorship Opportunities. We have a variety of customizable opportunities for any size business to be up front in the public eye. Events, Social Media, Website, Print Materials and more.
Host a Networking Event. What better way to promote yourself then to host in front of a crowd? Hosting is a wonderful way to get others in YOUR business and promote yourself.
To schedule contact Brandy Stewart at brandy@seasidechamber.com
Submit your News & Events. As a Chamber member you can post Job Openings, Events and Hot Deals on our website by logging into your account. You can also promote them through our social media, email blasts or newsletter!
Just email Katie McClintock: katie@seasidechamber.com